disPOD Stronger Jet Fuel 1ml HHC-P
The unique disPOD Stronger with a distinctive Jet Fuel flavor contains 1 ml of exceptional HHC-P. This innovative cannabinoid HHC-P offers up to 30 times more potency, ensuring strong and long-lasting effects. It stands out for its intense and penetrating flavour combining sharp pepper notes with a subtle hint of diesel.
Unique HHCP
The disPOD Stronger HHCP series represents the pinnacle of our HHC-P product range. This compact disposable HHCP vaporizer has been designed to provide a simple and proven way to vape. With a high concentration of quality distillate, the HHCP provides a deep and lasting effect. If you are encountering this product for the first time, we recommend proceeding with caution. Because HHCP can have a delayed onset of effects and only fully manifest after 1-2 hours, it is important to be prepared for its intensity.
Exceptional experience
The Jet Fuel variety will enchant you with its distinctive and spicy flavour accompanied by sweet undertones. It is ideal for those looking for a powerful and stimulating experience. The quality vaporizer pen has been designed to maximize your sensations with every puff. In the cartridge you will find 1ml of a mixture of HHCP, HHC and terpenes in ratios of 15% HHC-P, 80% HHC and 5% terpenes. Let yourself be carried away by an intense and unforgettable taste that you will want to experience again and again.
This popular variety will uplift you, give you energy and increase your concentration. Immerse yourself in a world of distinctive and unique flavours with our HHC-P Stronger range!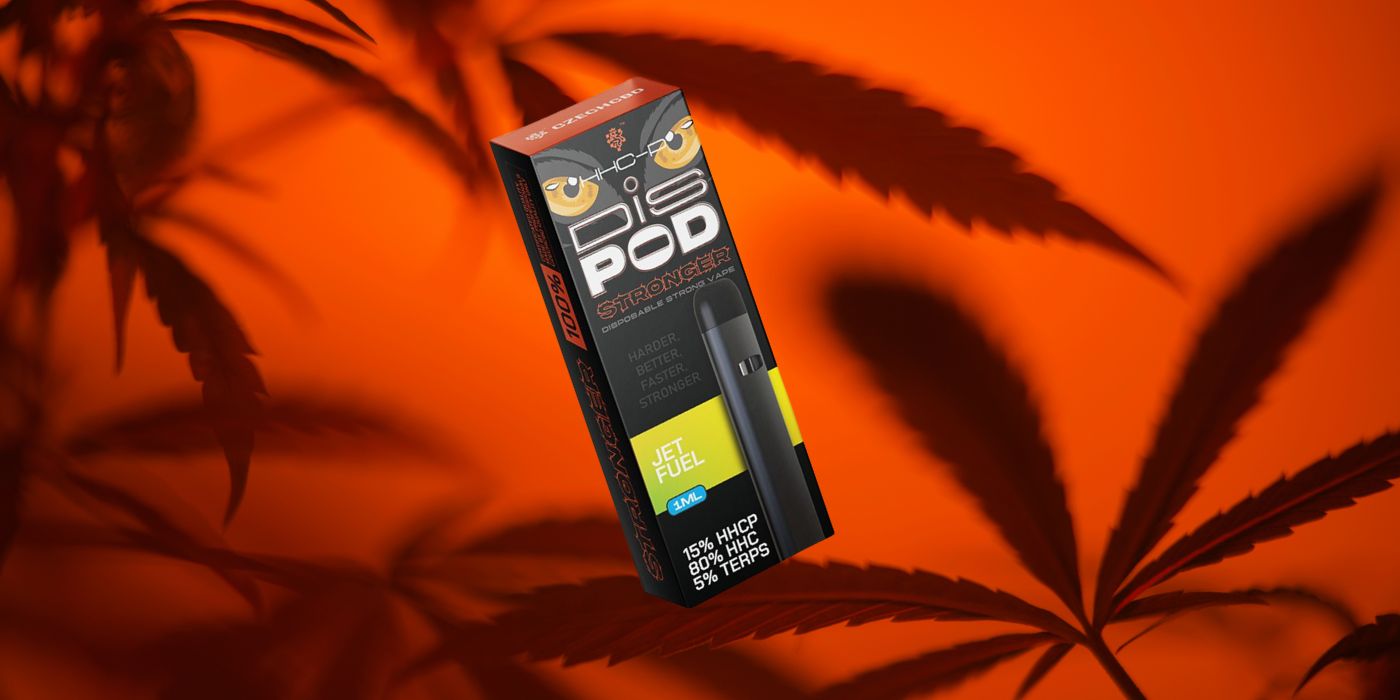 Be the first who will post an article to this item!