The THC-P freeze-dried cannabis flower in our exceptional THC-P flower collection contains 10% THC-P, a cannabinoid with similar properties to THC. This flower has been created through a combination of superior genetic lines and careful processing under the supervision of our team of experts.
THC-P: Detection and rapid drying
But what does the acronym THC-P actually stand for? Tetrahydrocannabiphorol, a recently discovered cannabinoid in cannabis. What sets it apart is its strong affinity for the human CB1 cannabinoid receptor, which means it can produce stronger psychoactive effects than classic THC (tetrahydrocannabinol).
These flowers are dried by what is known as lyophilization. Lyophilization is a quick and gentle alternative to drying the flowers. The process takes only 16-24 hours, which is much faster than traditional methods that take weeks. Lyophilization minimizes the risk of mold preserves the terpenes and increases the concentration of naturally occurring cannabinoids. However, it should be borne in mind that this method is more expensive and requires special conditions.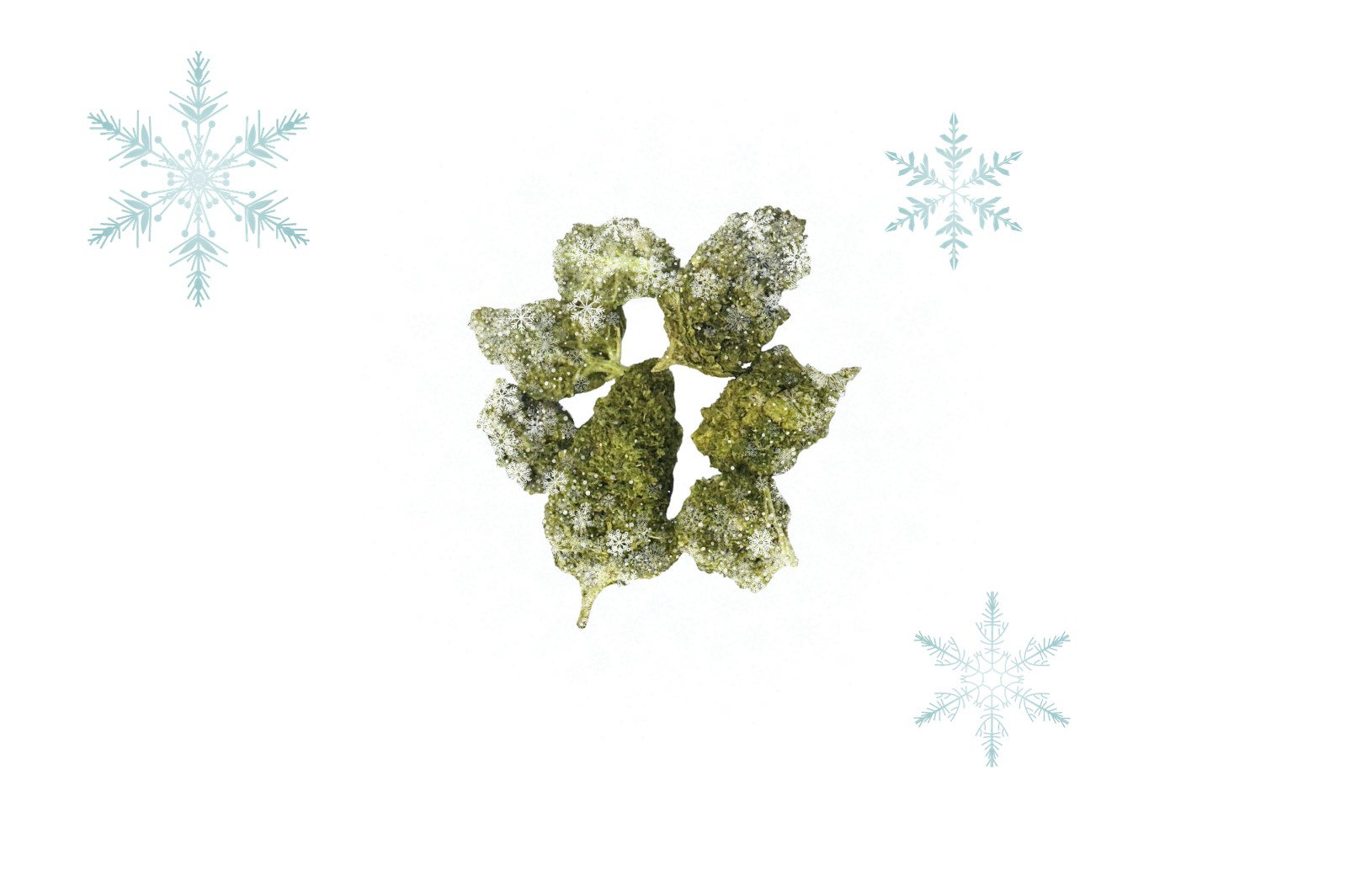 THC-P: Efficacy and its benefits
Tetrahydrocannabiphorol, or simply THC-P, is a cannabinoid with similar effects to THC, but often with even greater intensity. Its potential is remarkable in several key areas, which are:
When it comes to mental health, THC-P can be an effective means of reducing stress and anxiety while delivering a pleasant dose of euphoria, which can help to improve mood and manage occasional feelings of sadness.




In the area of pain, THC-P has proven to be an effective analgesic, whether it is muscle pain, inflammation, uncomfortable cramps, or chronic pain of various kinds.

In terms of sleep and digestive problems, THC-P can significantly improve sleep quality and can also help with nausea. This makes this cannabinoid of interest to those looking for a potentially natural solution to these difficulties.
Not to miss anything, you should also take note of other great cannabis products like HHC edibles.
Be the first who will post an article to this item!