BrainMax Performance Magnesium 1000 mg (Magnesium + Vitamin B6) 100 capsules
It is an excellent chelated magnesium of premium quality, which comes from Germany. The body uses this magnesium much more efficiently than cheaper raw materials that are usually imported from Asia. One capsule contains 200 mg of pure magnesium, and only in the form of magnesium bis-glycinate.
BrainMax Performance Magnesium 1000 mg
We have innovated the formulation of this product. Specifically, we have doubled the amount of magnesium bis-glycinate while maintaining the purity of the product. It does not contain any unnecessary substances (ethers). Each capsule contains 200 mg of pure magnesium, without artificially increasing the amount with cheap and poorly absorbed inorganic compounds such as magnesium oxide or magnesium stearate.
Because glycine is an amino acid associated with relaxation, bis-glycinate has a calming effect and helps to lower cortisol levels. Magnesium bis-glycinate is good to consume after a workout and in the evening because it helps reduce cortisol (the stress hormone).
1 000 mg magnesium bis-glycinate = 200 mg pure magnesium per capsule
Magnesium in the chelated form: Magnesium + the amino acid glycine. It is very well absorbed and utilized by the body (80% absorption rate). Magnesium oxide, on the other hand, has an absorption rate of only 4%. It has no laxative effects even at high doses. This form of magnesium is ideal for replenishing stores in the muscles, including the heart.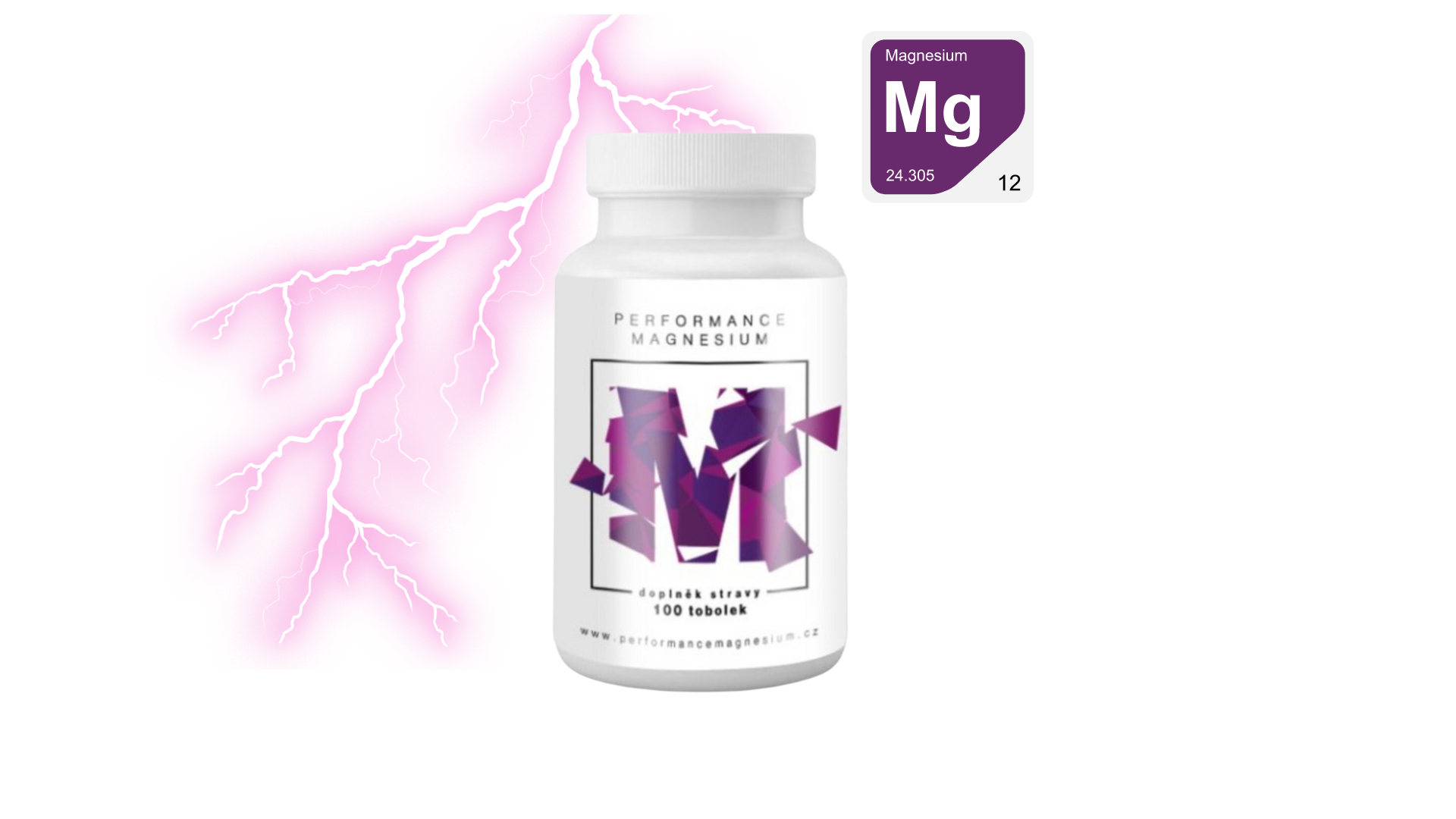 Be the first who will post an article to this item!