Do you want to expand your business with kratom that is sold as fast as rolls in Hypermarket on thursdays at 7 am?
So you've come to the right place.
We supply kratom for 9 e-shops in Europe and 8 brick-and-mortar stores.
We are a direct distributor of kratom from Indonesia.
Delivery of wholesale order kratom in the Czech Republic is about 24 - 48 hours, Hungary 48 - 56 hours and Germany 48 - 72 hours and it is up to you whether you want 30 kg or 1000 kg.
We will pack the packaging according to your wishes, anonymously and in the required quantity.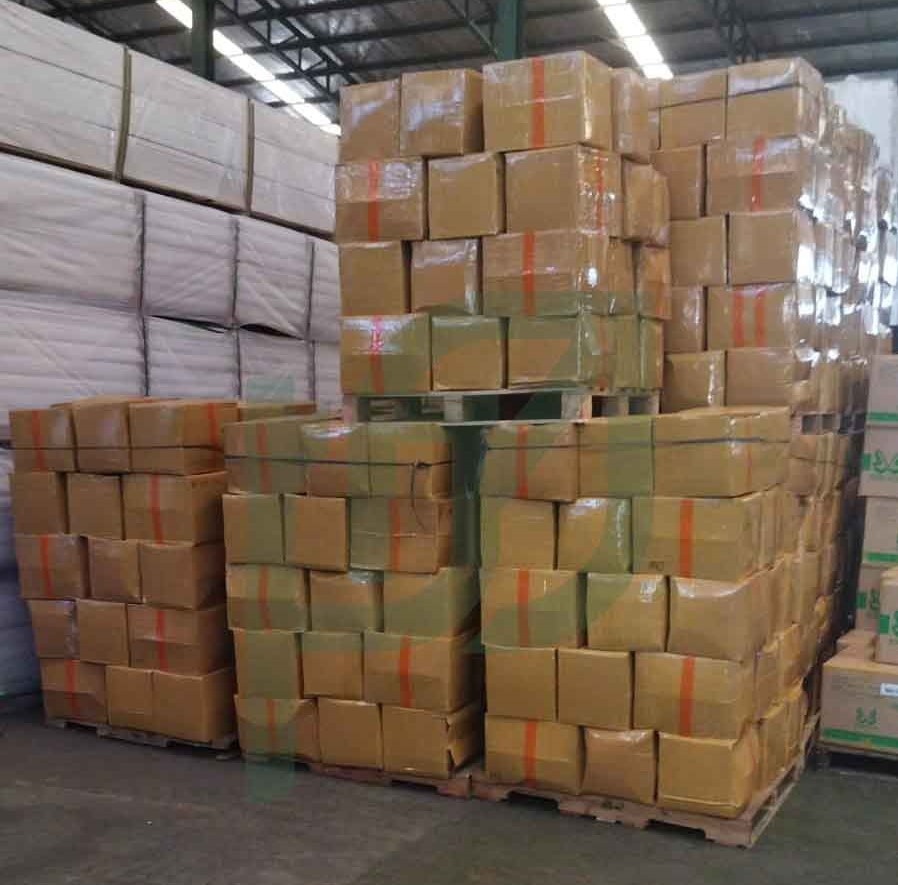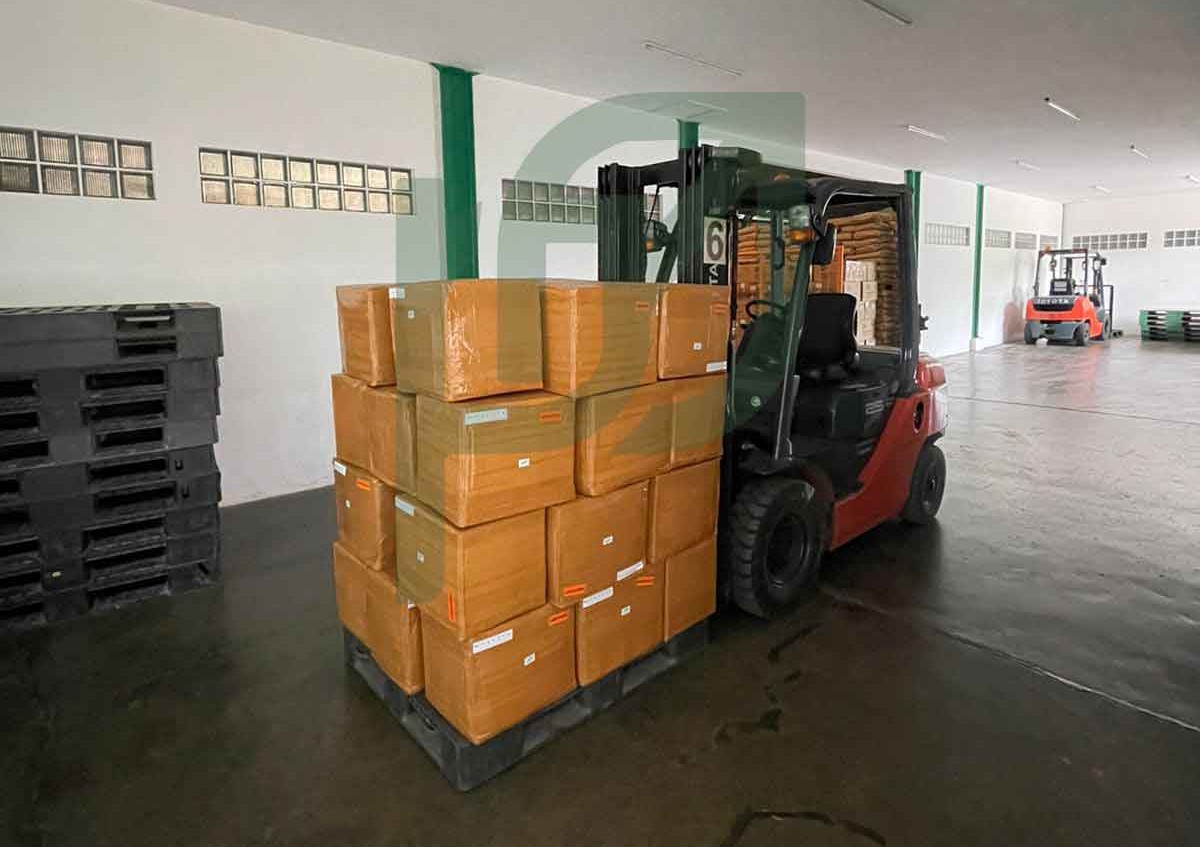 Please fill in the required amount and types of kratom, we will contact you shortly.
Do you have any questions? We'll answer them. Please fill out your contact details carefully.