Ancient Aborigines used it in the past as a means of energy, euphoria, and overall stimulation of the body and spirit.
What is kratom?
Kratom is a tree native to Southeast Asia from the coffee family. It has been collected for centuries by local people mainly in Indonesia. In recent years, kratom has gained popularity mainly in the West. White Kratom White Maeng-da is one of the most popular varieties of kratom.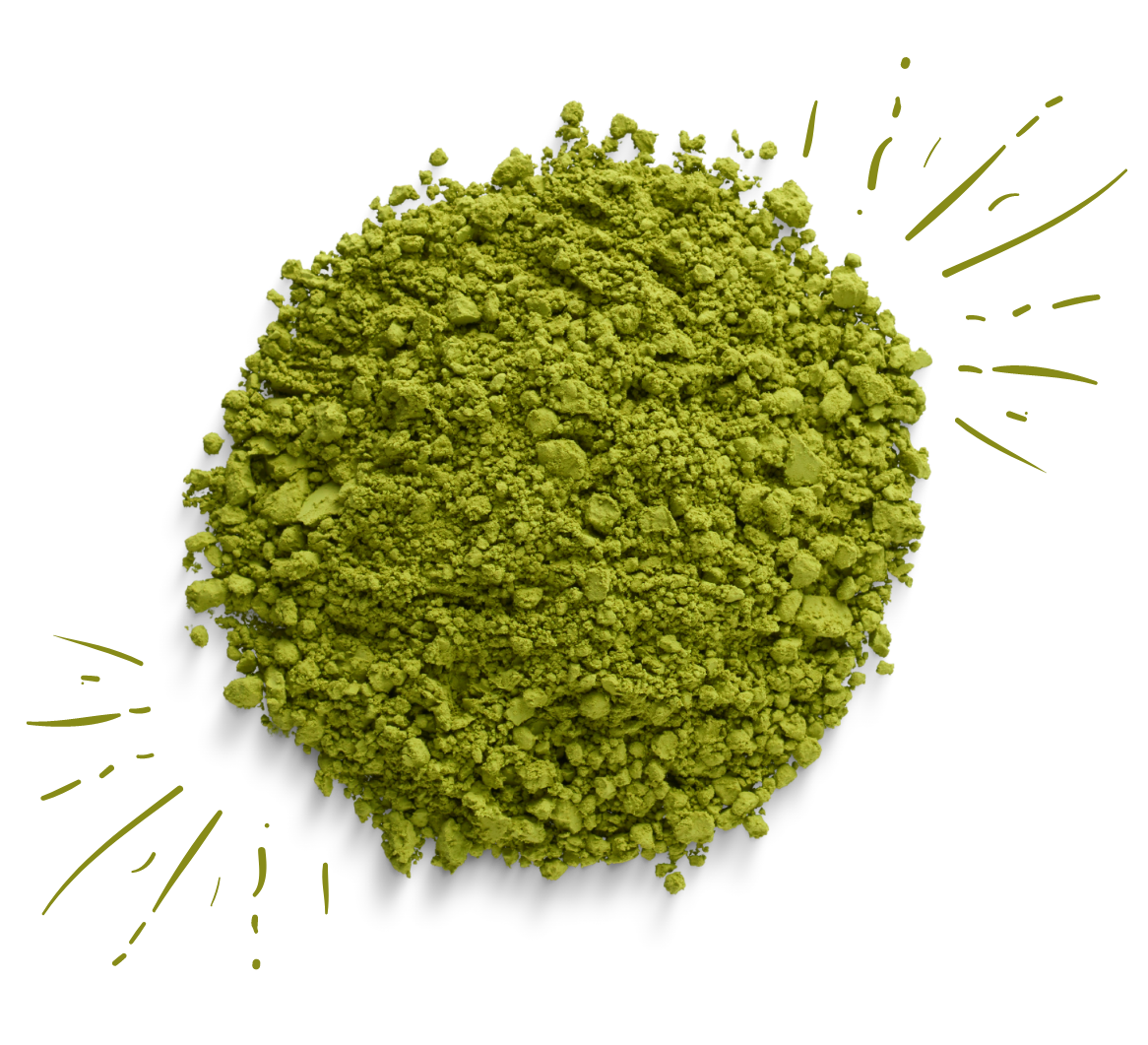 White kratom
White kratom is made by drying the leaves in direct sunlight, which disrupts the cell walls and helps preserve the alkaloids. This process also gives white kratom its characteristic light color.
Quality kratom from Indonesia
We want to bring you only the best, which is why we regularly personally travel to the heart of Asia to carefully inspect, collect, and oversee every shipment of kratom that is headed to us in the Czech Republic.
Our passion for excellent quality and strict hygiene standards sets us apart from the rest. Each kratom plant is carefully selected and nurtured with love and care to give you the best possible experience.
Try white kratom
Join us on this journey of quality and discover the exquisite world of kratom. Selling kratom is a passionate mission for us and we are here to provide you with the best selection possible. Our many years of experience and careful checks guarantee that every purchase on our e-shop is a guarantee of satisfaction.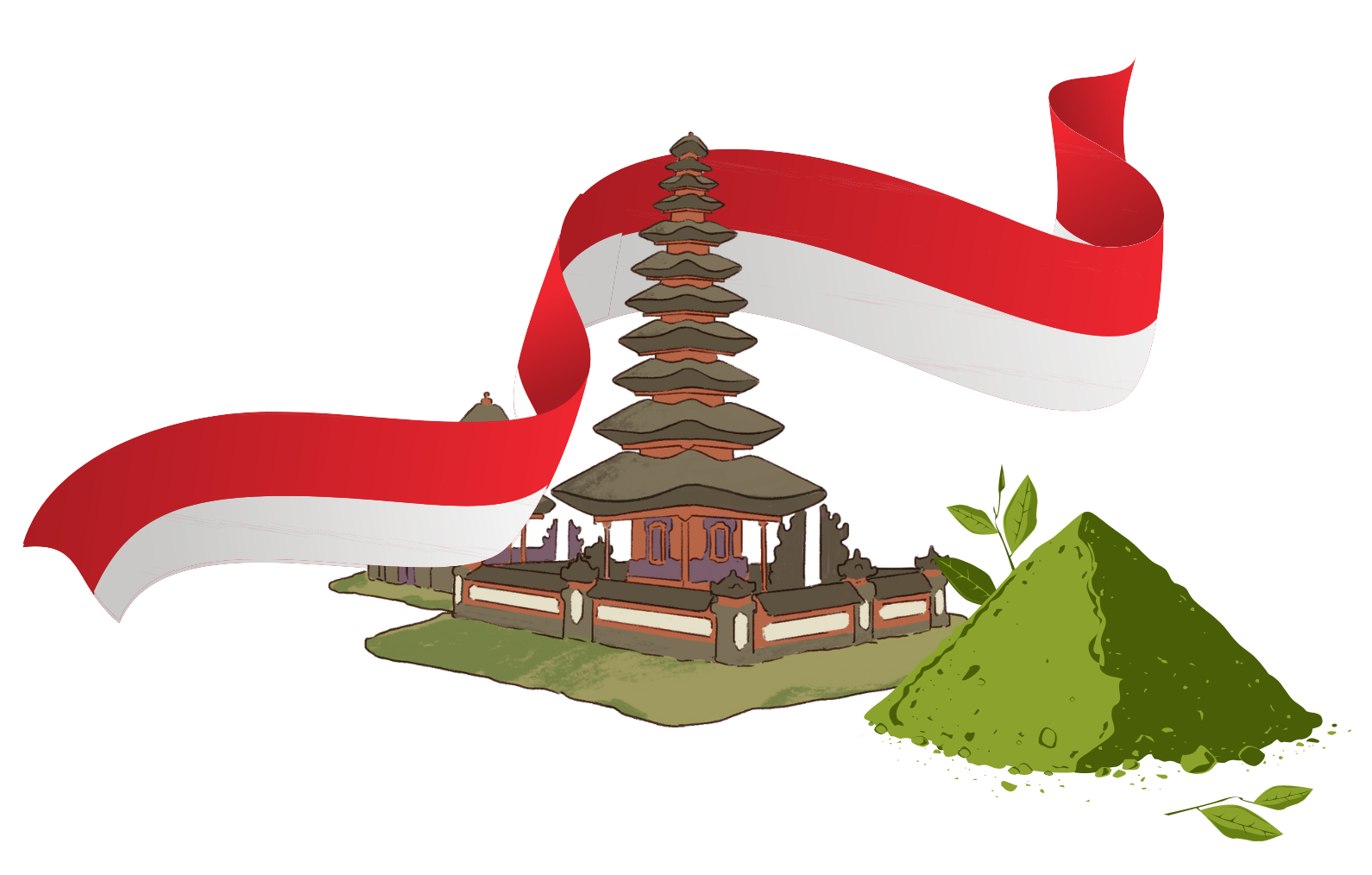 Your health and well-being is our number one priority.
Are you interested in this product? That's not all, you can check out other kratoms such as Red Maeng da or Green Entikong. Or you can try also other forms of kratom from our offer.
These are non-food items.
According to the legislation of the Czech Republic, kratom is not approved as a food or nutritional supplement. Kratom is sold for educational and collectible purposes only. We are not responsible for damages caused by improper use.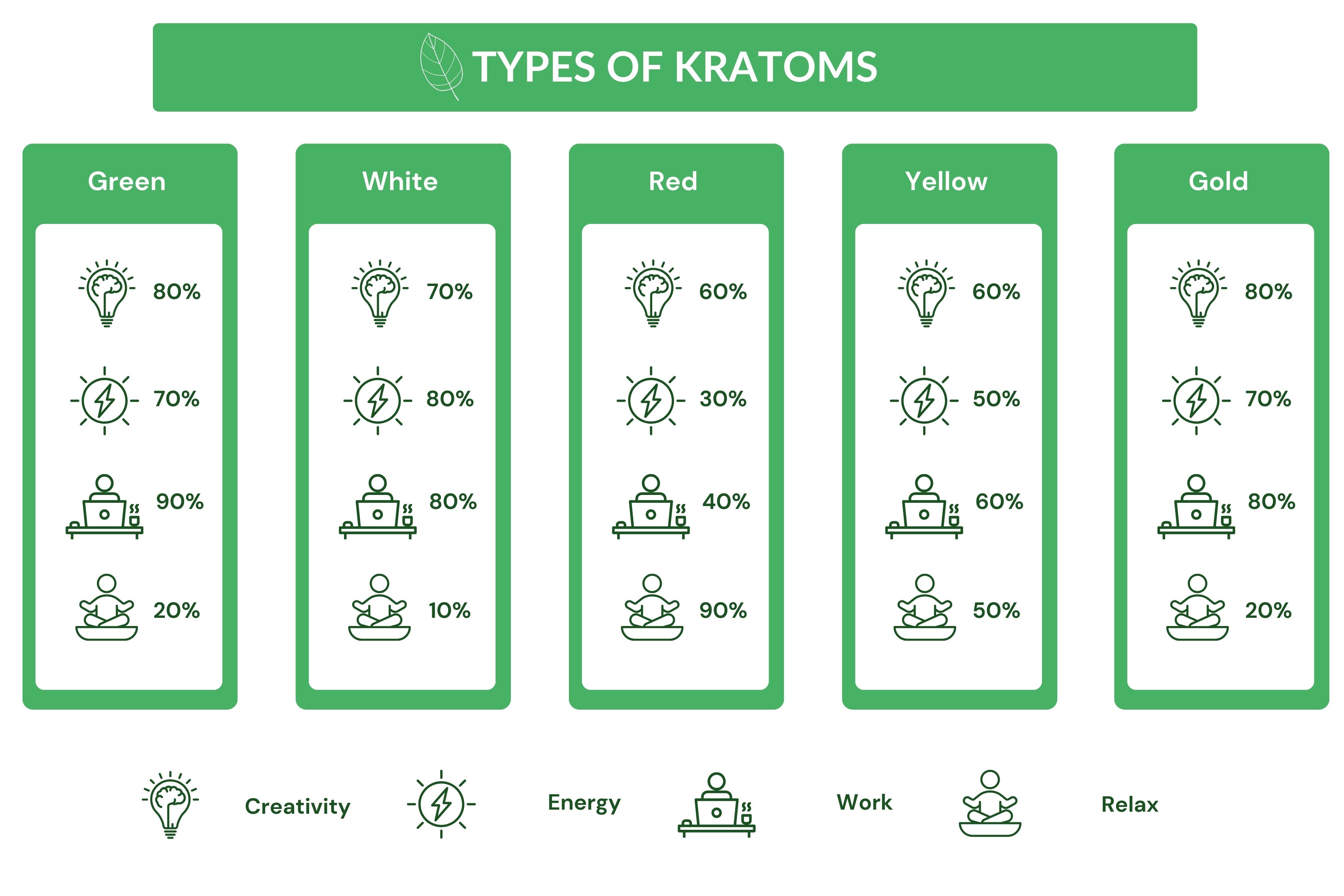 Be the first who will post an article to this item!