Gold Kratom Borneo Powder
Kratom is made with only the finest quality sourced from far away Indonesia to ensure your satisfaction. Relaxation, comfort, and strengthening your aura, that's kratom Gold Borneo.
Our Premium Products
Kratom is a natural collectible extracted from the leaves of Mitragyna Speciosa, an evergreen tree native to Southeast Asia. It is available in various forms such as kratom powder and capsules. Kratom has been traditionally used for decades and has recently gained popularity worldwide. Due to its numerous benefits, kratom is fast becoming one of nature's most popular gifts.
Kratom Gold Borneo is a relatively new strain of kratom and is said to have the properties of both red and green kratom. It is a cross between red and green kratom. Borneo Golden Kratom looks like other kratom species with green leaves and red veins.
We strive to bring you only the best, which is why we regularly travel to the heart of Asia to meticulously inspect, gather, and oversee every shipment of kratom that is destined for the Europe.
Our Quality Control Process
Our passion for excellent quality and strict hygiene standards sets us apart from the rest. Each kratom plant is carefully selected and nurtured with love and care to provide you with the best possible experience. Our journeys to Asia allow us to establish direct contact with farmers and gain access to the freshest and most potent kratom plants on the market.
We believe that our work is a guarantee of selling only authentic and safe kratom. Thorough testing and rigorous quality control processes ensure that every shipment of kratom we offer is pure, potent, and free from unwanted contaminants.
Join us on this journey of quality and discover the remarkable world of kratom. The sale of kratom is a passionate mission for us, and we are here to provide you with the best possible selection. Our extensive experience and meticulous checks guarantee that every purchase on our e-shop is a guarantee of satisfaction.
Joining the Kratom Community
Let yourself be enchanted by the magic of kratom and experience its wonders through our highest quality products. Your satisfaction is our number one priority, and we welcome you as part of our growing community of kratom enthusiasts.
Your health and well-being are our top priority.
Not convinced about this product? Try kratom also in other forms.
Kratom is not legally approved as a food or dietary supplement. Kratom is sold for study and collection purposes only. We are not liable for damage caused by improper use.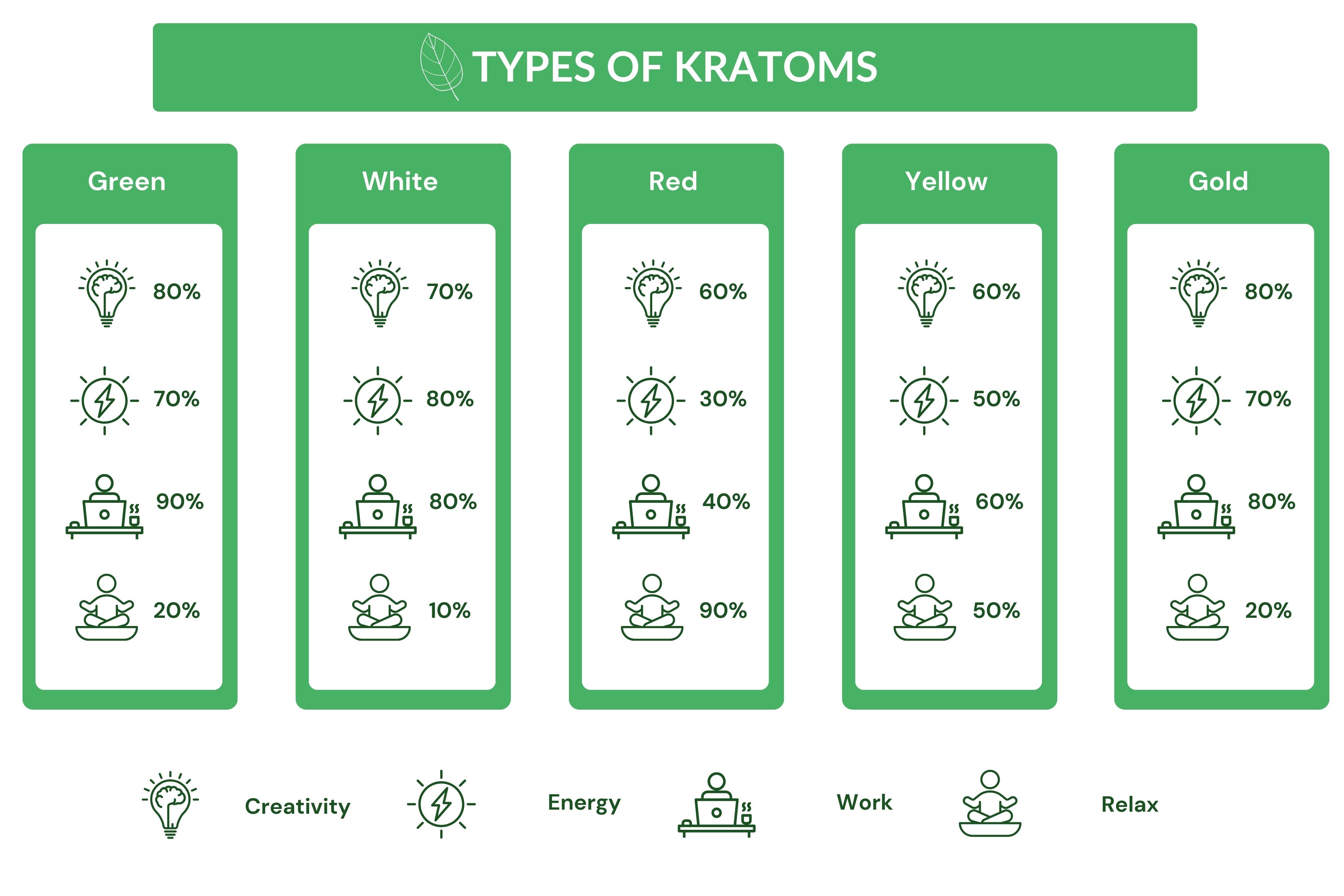 Be the first who will post an article to this item!