Red Kratom Maeng-da Tablets
Unique, compact, and above all lightweight kratom tablets in the form of your favorite kratom species Red Maeng-da kratom. Each tablet is approx. 1.15 g and you can take them anywhere.
Get to know kratom tablets
Kratom powder is compressed into kratom tablets with the help of several tons. These are in perfect shape for the avid kratom collector. The weight of one tablet is roughly 1.15 g. Kratom powder pressed into kratom tablets is a long-awaited and upcoming product that is perfect for avid kratom collectors. With the help of the right machine that can shape the powder with many kilonewtons and buoyant force, we managed to get the kratom into beautiful, symmetrical, pleasant-to-the-touch tablets. Kratom in tablets is very interesting, a great collector's item. It also comes in a handy pressed form which is very compact and great for traveling.
Benefits
Tablets are easy to carry and take on the go.
Each tablet is +/- the same weight so you have more visibility.

Tablets can be easily broken into smaller pieces.

Tablets are discreet.

1 to 1.15 g of kratom per tablet.
Convenient packaging, carry anywhere.
Compact and easy to store.
Pleasant to the touch.
Not convinced by this product? Try other kratom tablets from our range.
The product is not approved as food, we are not responsible for damages caused by improper use.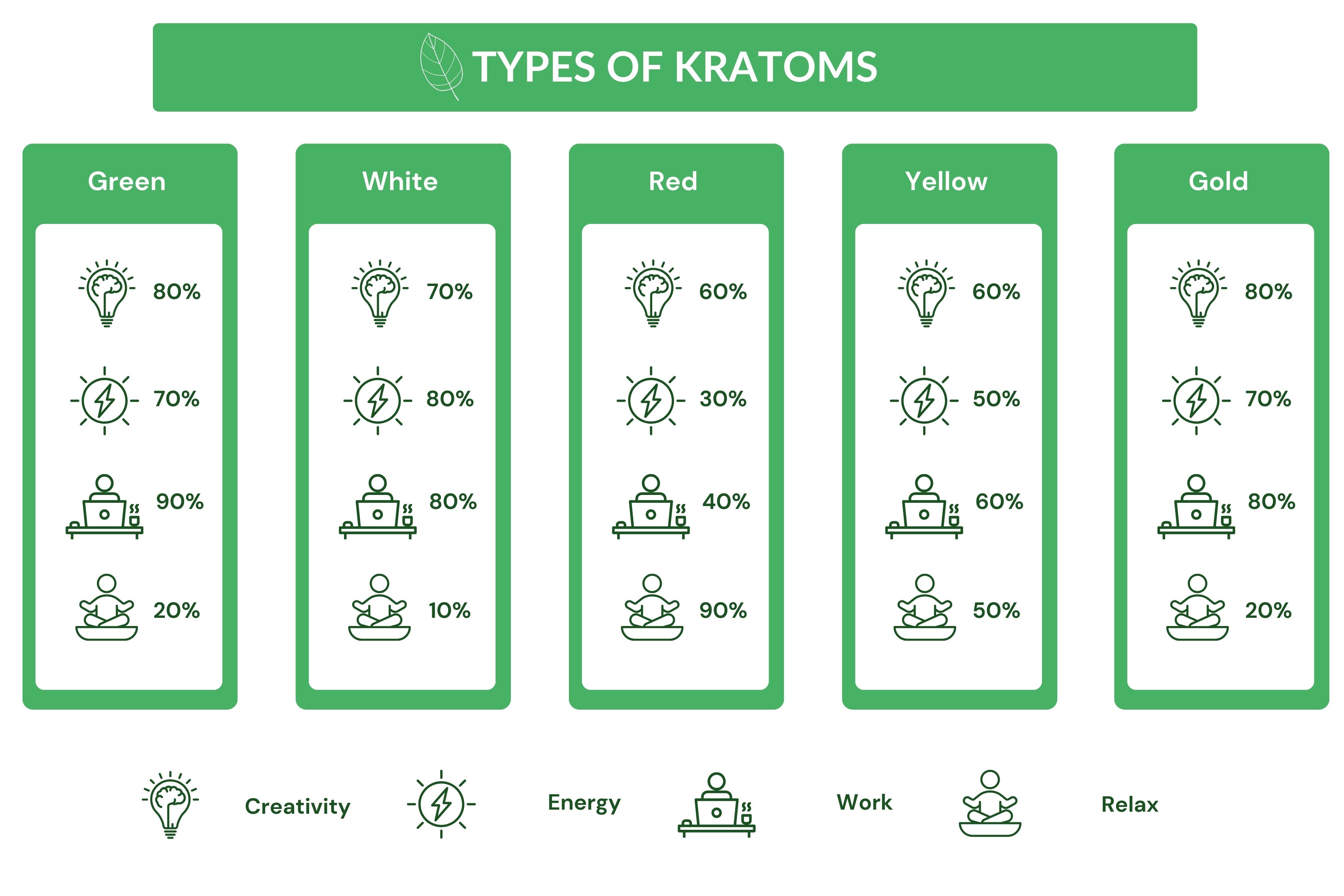 Be the first who will post an article to this item!