Experience authentic diversity with our range of kratom stems and veins. S&V offers you a fascinating choice. Discover the richness of nature with our kratom stems and veins.
What does the power of kratom, the stems and veins of kratom offer us?
Unlocking the secrets of kratom requires a full understanding of the entire kratom process.
Kratom leaves consist of three parts:
the stem,

the veins,

the parenchyma.
Kratom trees are cultivated to produce healthy leaves that are harvested when they reach maturity. The maturity of the leaves is determined by their veining. After harvesting, the leaves are cleaned of stems and veins and then dried in the sun.
This is followed by the final stage of processing when the dried leaves are finely ground into kratom powder.
The stems and veins separated during this process have their uses and are often used in the preparation of other products such as soaps. These products derived from parts of the plant have a reputation for their loose leaf consistency.
How do kratom, stems and veins differ from leaves?

Although all three parts have many similar characteristics, they cannot be the same. The leaves contain useful alkaloids that give kratom its properties. These alkaloids are mitragynine and 7-hydroxy mitragynine.

The stems and veins of kratom also contain alkaloids, but they are more antagonistic as they are mainly corynanthidine, mitraphylline, and rhynchophylline. The alkaloids present in the leaves are not as highly concentrated in the stems and veins.
Basics of kratom: Stems and veins
Kratom trees produce large, healthy kratom leaves.

Once these leaves reach the desired level of maturity, they are harvested so that the plant can continue to grow.

Gatherers remove the veins and stem from the harvested kratom leaves.

The leaves are dried, often by sun-drying (if processing is carried out in Southeast Asia).

Processors grind the dried leaves into their final form: kratom powder.
Tulang, Leaf Bone, or S&V are alternative names for the stems and veins of the leaves of the kratom tree. These parts of the plant are often removed from the kratom powder before it is sold. S&V is considered a by-product of kratom that has interesting characteristics. Compared to regular kratom, it contains smaller amounts of alkaloids and is often mixed with regular kratom. Not convinced about this product? Try also other forms of kratom from our offer.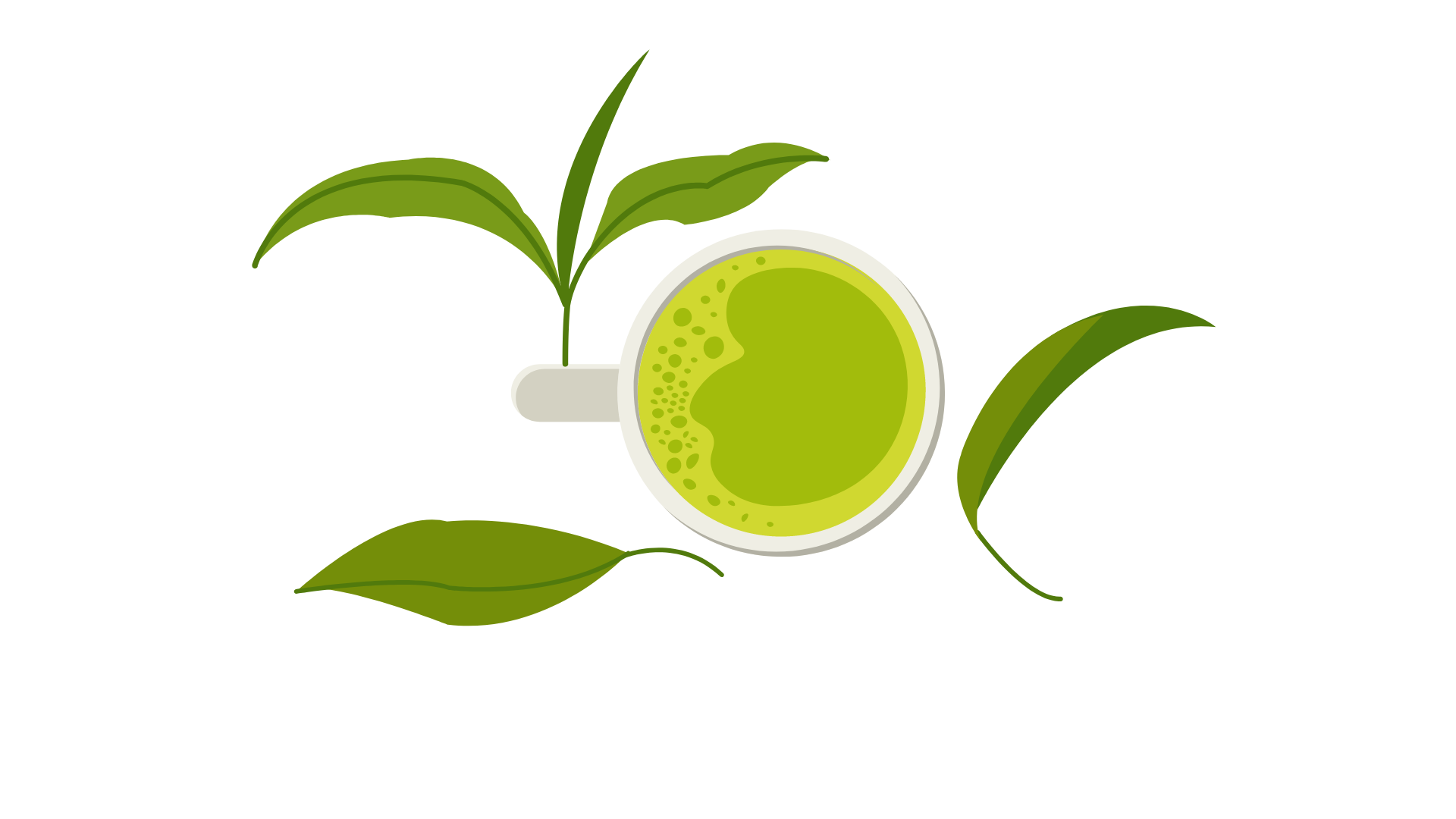 Be the first who will post an article to this item!