Are you a retailer looking for high-quality HHC products for your store? Look no further than our wholesale page on our e-shop!
We offer a wide range of HHC products such as HHC flowers, HHC vape pens, HHC jelly, HHC joints, and great hit HHC shots! Our HHC products are carefully cultivated and produced with the highest quality standards in mind.
What do you need to know?
We have the best HHC products of the highest quality.
We are a direct distributor of HHC from the Czech Republic and Slovakia.
Delivery of wholesale order HHC in the Czech Republic is about 24 - 48 hours, in Hungary 48 - 56 hours, and in Germany 48 - 72 hours, and it is up to you whether you want an HHC vape pen, HHC jelly or HHC flowers..

We will pack the packaging according to your wishes and in the required quantity.

We have many HHC products that are really favourite on the market.
We can guarantee you best price.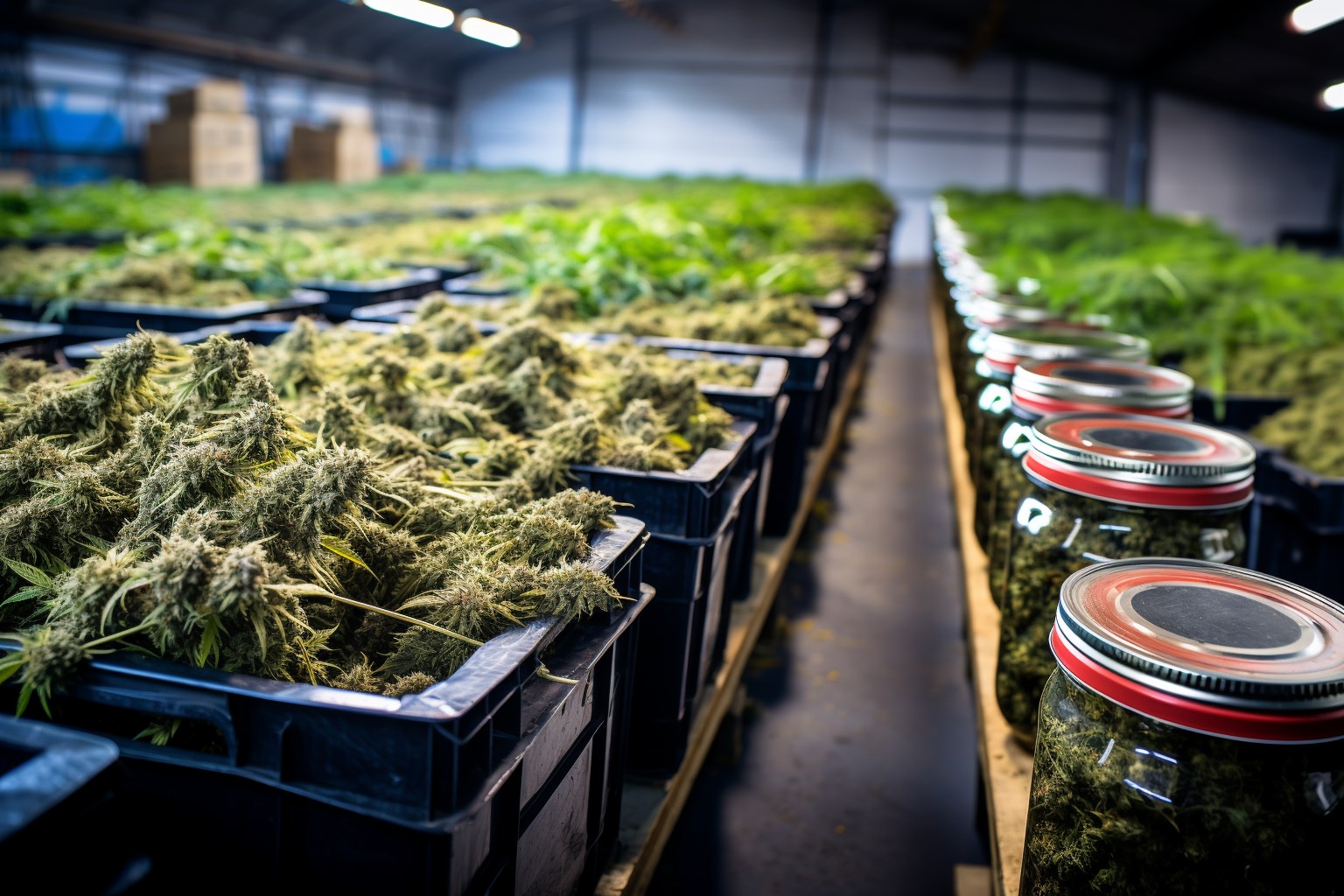 At Kratomit, we are proud to offer a wide range of high-quality HHC products for wholesale purchase. Our HHC joints, flowers, and jelly provide a convenient and enjoyable way for customers to consume HHC. For a more discreet experience, we also offer HHC vape pens. With our variety of HHC options, retailers can cater to a diverse customer base. We carefully source and produce all of our HHC products to ensure consistency and the highest level of satisfaction for consumers. Thank you for considering HHC for your wholesale needs. We look forward to working with you.
Please fill in the required amount and types of HHC products, we will contact you shortly.
Do you have any questions? We'll answer them. Please fill out your contact details carefully.