Argan oil with 5% THC-P contains the power of this cannabinoid combined with the beneficial effects of luxurious argan oil, creating a harmonious unity. This product is the ideal choice for those who desire intense relaxation and comprehensive care for the body and mind, all in one package.
Exclusive synergies
Argan oil with 5% THC-P, also known as THCP, is a unique combination of one of the most impressive cannabinoids and premium argan oil. THC-P, a recently discovered cannabinoid, has quickly gained attention for its powerful effects, which many describe as more intense than traditional THC.
Main benefits and characteristics
THCP provides users with deep relaxation, reduces anxiety, and helps combat pain. By combining it with argan oil, renowned for its positive effects on the human body, we create a product that is not only effective for relaxation but also provides comprehensive care for the entire body.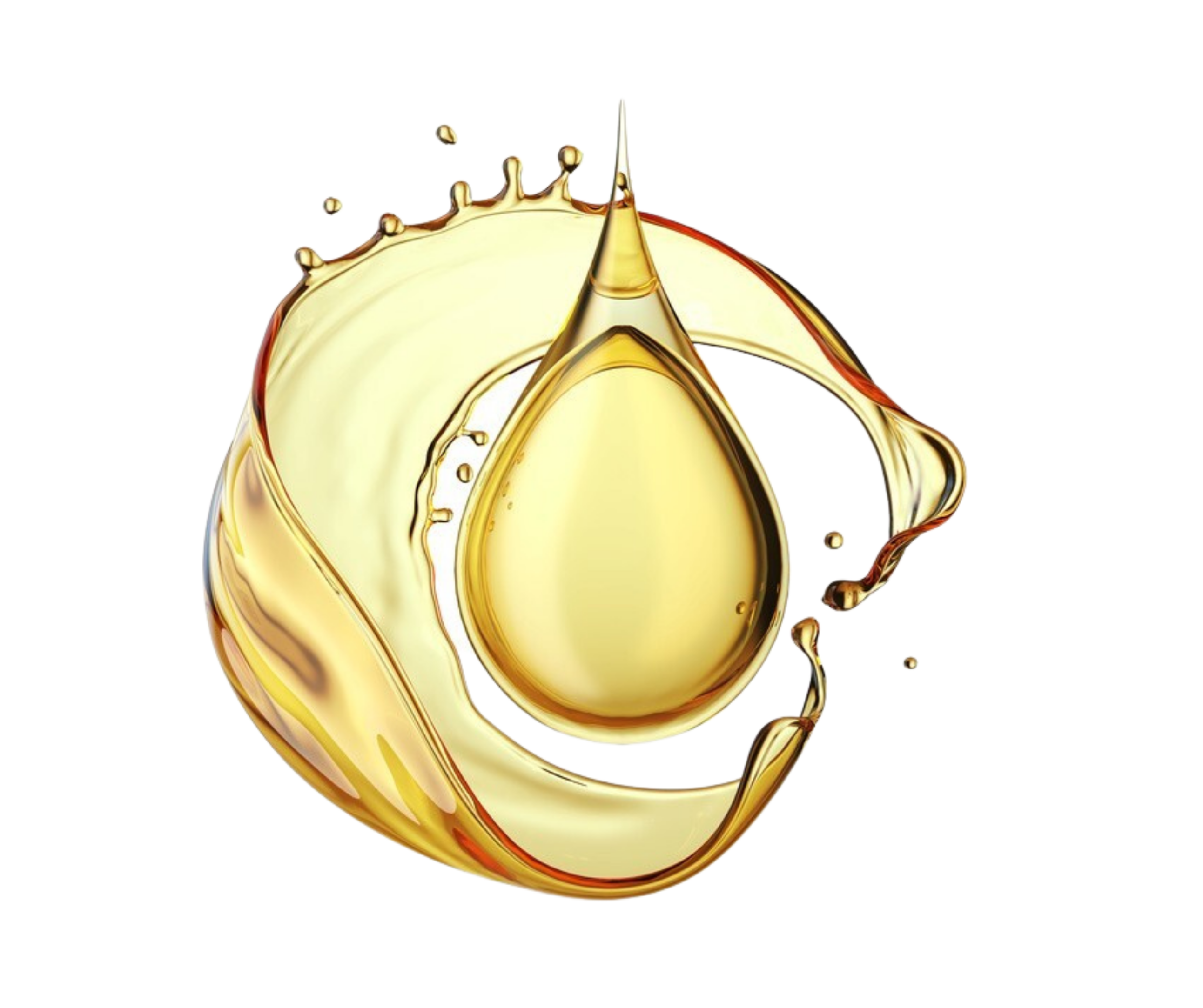 Quality and applications
Our argan oil with 5% THC-P is made with the utmost attention to the quality of the raw materials and effectiveness. Each drop of this oil has been carefully formulated to provide the optimum concentration of THC-P for maximum effects. Whether you choose to use it topically for its nourishing properties or orally for its relaxing effects, you can be sure that it will deliver a unique experience.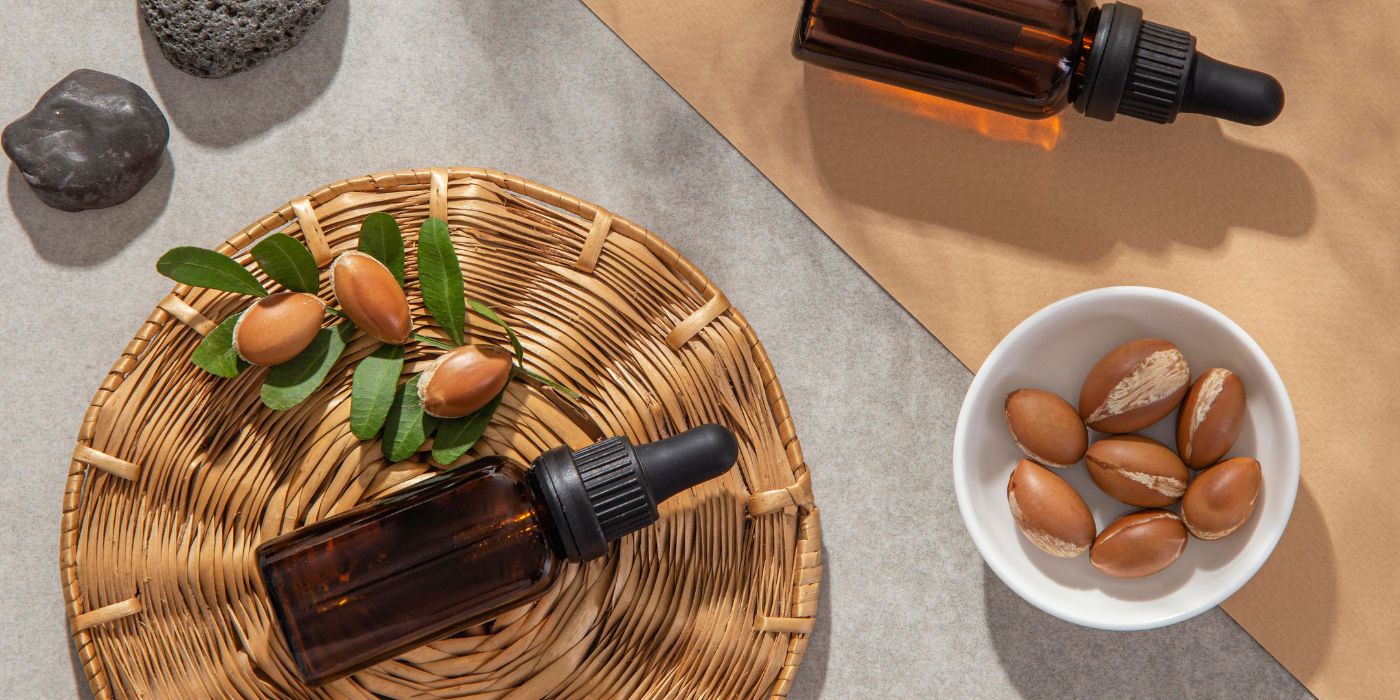 Be the first who will post an article to this item!