Nowadays, we are looking more and more for natural products to help our lifestyle and well-being. Whether you're struggling with anxiety, depression or perhaps a migraine, Green Maeng-da kratom or Borneo kratom may be one of the options on offer. In this review, we'll take a look at exactly what these types of kratom are and how they can be used to your benefit.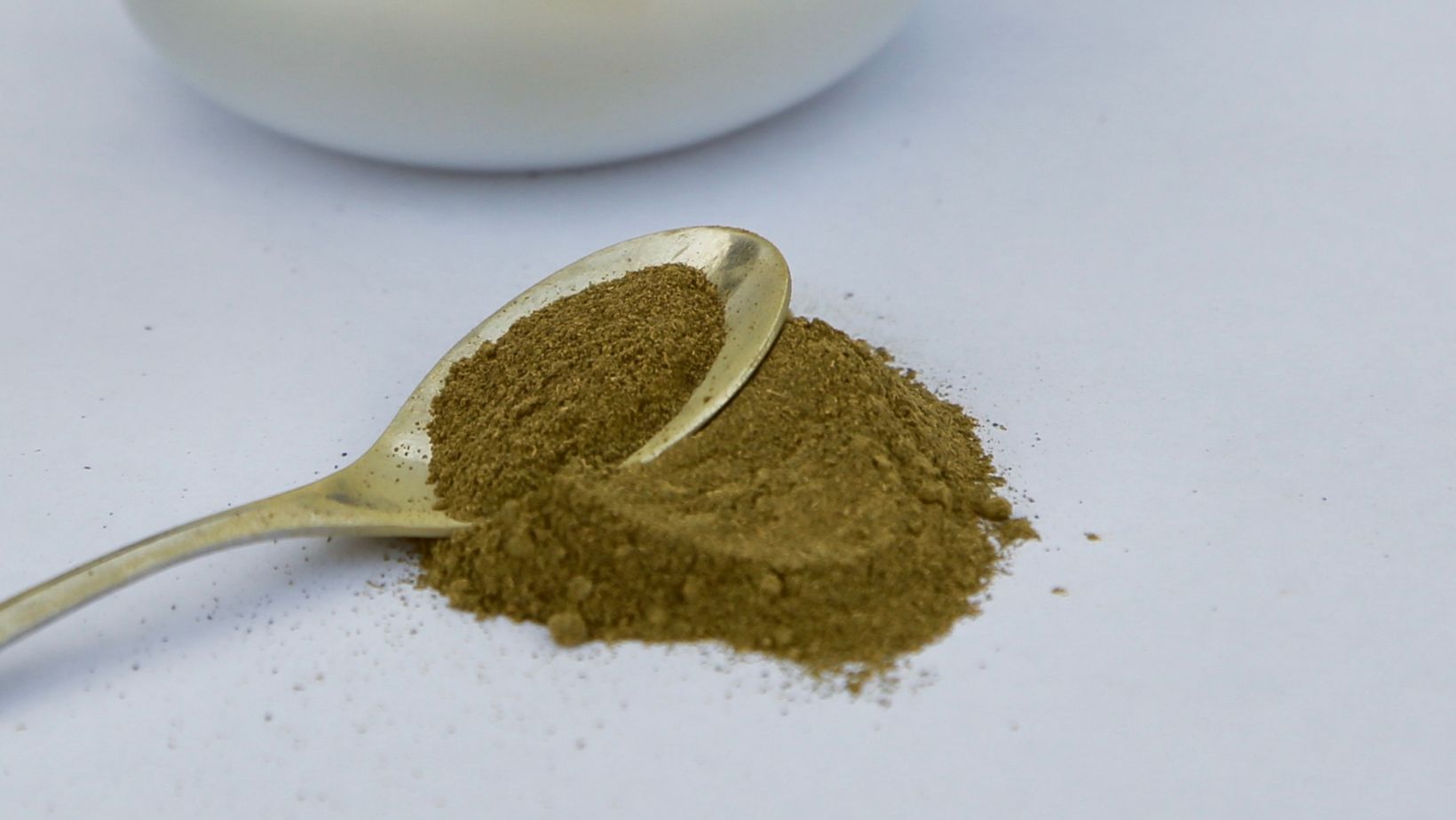 What is kratom?
Kratom is cultivated in Southeast Asia, especially in Indonesia, Malaysia, and Thailand, where it forms an important part of folk medicines. Green Maeng-da and Borneo kratom are among the most popular types of kratom, and both have significantly great effects. While Green Maeng-da is considered one of the best kratom varieties for its revitalizing effect on humans, Borneo kratom is characterized by a different powerful effect.
Green Maeng-da kratom review
Green Maeng-da kratom is suitable for those who suffer from anxiety, depression, or need to boost their body energy. Its active ingredients are anti-inflammatory, relieve pain, and can help in lowering blood pressure. In addition, Kratom Green Maeng-da also has many kratom collectors who use kratom as a means of detoxifying the body and quitting alcohol.
Borneo kratom review
Borneo kratom, on the other hand, has a calming and relaxing effect on people. Although originally used to calm the nervous system and as an analgesic, it is now increasingly recommended as a remedy for insomnia, anxiety, or stress. There are also studies that suggest it may be effective in combating drug addiction.
Benefits of Maeng-da and Borneo kratom
Another benefit of both types of kratom is that it protects the brain from oxidative stress, a process in which free radicals cause damage. Kratom can also aid in reducing anxiety, which can have a positive impact on sleep, mood, and overall lifestyle. However, as with any product, care must be taken with dosage and consulting a professional for use.
Which kratom to choose?
Green Maeng-da and Borneo kratom are two of the many types of kratom that have significant impacts on humans and can be helpful for a better lifestyle and well-being overall. Each of these species has its own specifics and focus, so it is important to consider your individual needs when making your selection. In any case, however, it is a natural product that could help with many of the problems that plague us. Do you have your favorite species or have any questions about choosing the right kind of kratom for you? Don't be afraid to contact us, we'll be happy to help you as professionals!