Excellent hemp leaves, free of seeds and twigs, are optimal for the preparation of hemp teas, oils, and ointments. These leaves have a rich concentration of beneficial CBD.
The path to miraculous CBD hemp leaves
Here you will find pure hemp leaves, free of seeds and twigs, which are the perfect choice for preparing hemp teas, oils, and ointments. The CBD content reaches up to 3.5%.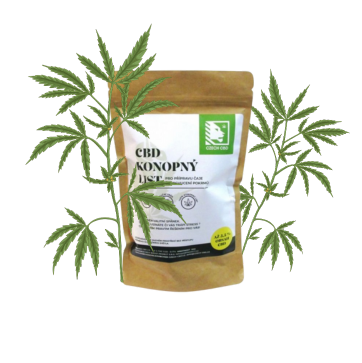 Universal hemp ointment
Hemp ointments are becoming an indispensable companion for every home. They excel in the care of dry skin and support the healing of burns, abrasions, and bruises. In addition, they effectively fight against acne, eczema, cold sores, and varicose veins.
Troubleshoot
Our ointments have gained great popularity among people suffering from various types of pain in the musculoskeletal system, such as pain in the knees, back, or joints. Due to the higher CBD content, they effectively suppress pain and bring relief to individuals with varicose veins, bedsores, and leg ulcers.
In addition, they accelerate the regeneration of muscles and joints after demanding physical activities.
Magic hemp tea
Hemp tea becomes an ideal companion for demanding afternoons and evenings, helping you to relax your body and mind after a busy day. It has strong relaxing effects and is becoming a popular remedy for quality and undisturbed sleep.
This tea is also effective in relieving pain. The active components of cannabis are absorbed by the digestive tract and liver. Effects usually occur within 30 to 90 minutes of ingestion and last for 4 to 8 hours. Therefore, tea is especially suitable for people suffering from chronic diseases.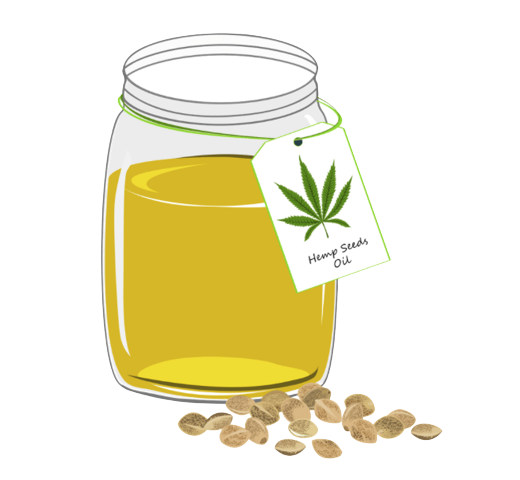 Preparation of hemp tea
For every tablespoon of hemp leaf, use approximately 250 ml of water.

If you are preparing a larger amount of tea, we recommend adding half to a full spoonful of hemp mixture.

Allow the boiling water to rest for a while to infuse the tea slowly.

The optimal temperature for pouring tea is around 85°C.

Let the tea steep for about 5 minutes, then strain, and you can enjoy it and begin to relax.



Also, check out the other CBD products we offer.
Be the first who will post an article to this item!