Gold Kratom Borneo Capsules
In ancient times, Indonesian natives possessed Kratom Gold Borneo for relaxation, Kratom helped them feel comfortable and enhanced their aura.
Unlock Relaxation with Kratom Gold Borneo Capsules
Experience the ancient secrets of Indonesian natives with our Kratom Gold Borneo capsules. In times long past, Kratom was revered for its remarkable relaxation properties, elevating the senses and creating an enhanced aura of tranquility.
Pure Convenience in Every Capsule
Our Kratom Gold Borneo capsules offer the perfect way to enjoy the benefits of this ancient botanical treasure. Each capsule is carefully filled with 0.7-0.8 grams of Kratom goodness, encapsulating centuries of traditional wisdom.
Perfectly Sized Capsules for Your Comfort
We've chosen the ideal capsule size for your convenience. Each capsule measures "0," with dimensions of 21.5 x 7.5 mm, ensuring ease of use and precise dosing.
Please note that Kratom is not legally approved as a food or dietary supplement. Our Kratom is intended solely for research and collection purposes. We assume no liability for any damage resulting from improper use.
Explore More Options
Still curious about the world of Kratom? Explore our diverse range of Kratom capsules to find the perfect match for your preferences.
Unlock relaxation, elevate your senses, and enhance your aura with Kratom Gold Borneo capsules. Order yours today and embark on a journey to discover the ancient wisdom of Indonesia.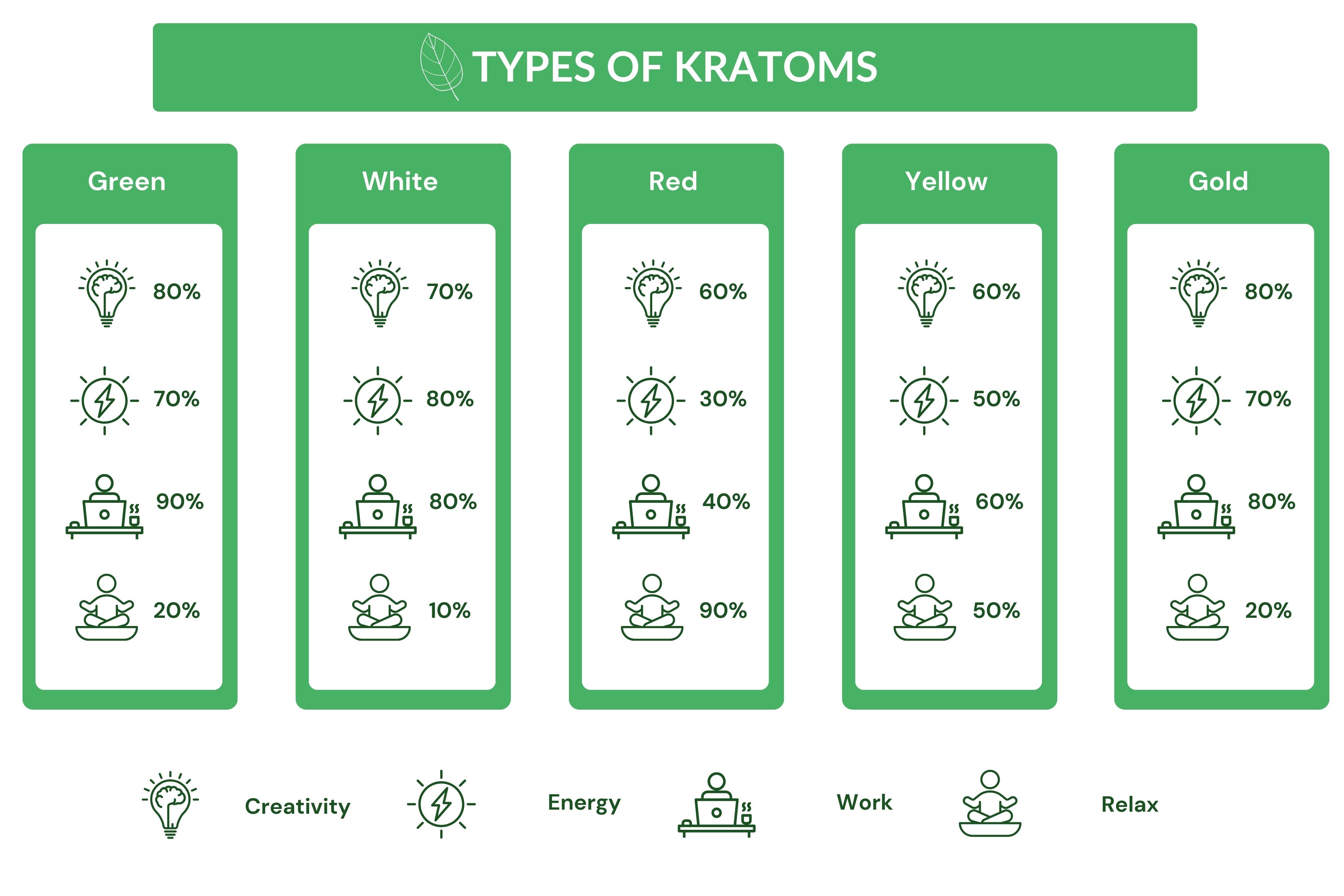 Be the first who will post an article to this item!