Red Kratom Maeng-da Capsules
Red Kratom Red Maeng-da was already known to the ancient Indonesians. This kratom helped them to relieve physical pain and improve their psyche. 
Experience Indonesian Heritage with Red Kratom Maeng-da Capsules
Delve into the rich traditions of Indonesia with our Red Kratom Maeng-da capsules, and unlock a profound sense of serenity. Kratom has been treasured throughout history for its exceptional ability to induce relaxation, heighten sensory perception, and immerse individuals in an enhanced state of tranquility.
Discover Effortless Convenience with Red Kratom Maeng-da Capsules
Our Red Kratom Maeng-da capsules provide an effortless means to enjoy the benefits of this ancient botanical treasure. Each capsule meticulously contains 0.7-0.8 grams of the finest Red Kratom Maeng-da, encapsulating centuries of traditional wisdom.
Optimal Capsule Sizing for Your Ease
We've selected the perfect capsule size for your comfort and precision. Each capsule measures "0," with dimensions of 21.5 x 7.5 mm, ensuring easy handling and accurate dosing.
(Non-Food Goods)
Please be aware that Kratom is not legally sanctioned as a food or dietary supplement. Our Red Kratom Maeng-da is intended exclusively for research and collection purposes. We assume no responsibility for any repercussions arising from improper use.
Discover a World of Possibilities
Still curious about the realm of Kratom? Explore our diverse array of Red Kratom Maeng-da capsules to uncover the ideal match for your preferences.
Unlock serenity, heighten your senses, and immerse yourself in tranquility with Red Kratom Maeng-da capsules. Place your order today and embark on a journey to unveil the timeless wisdom of Indonesia.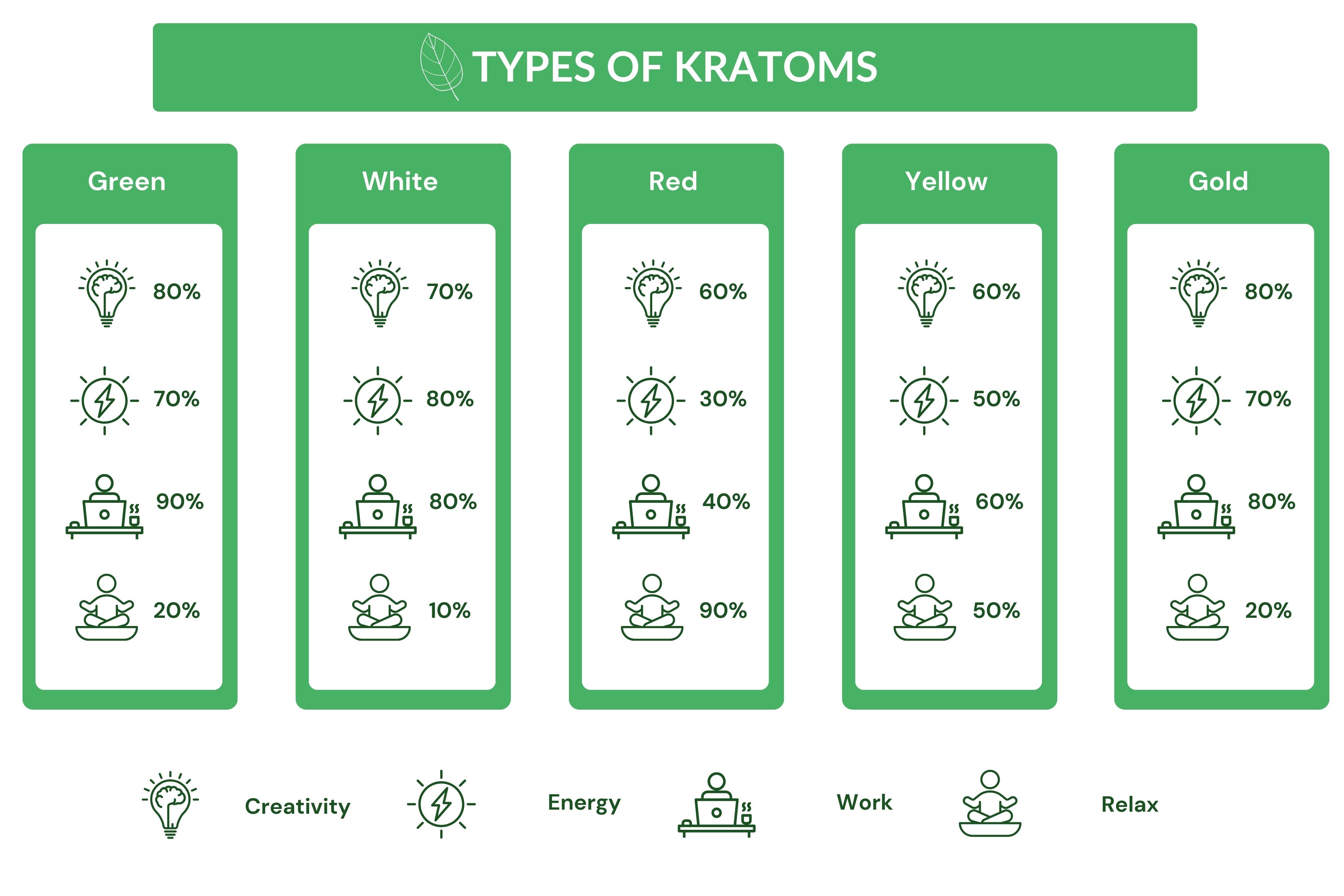 Be the first who will post an article to this item!