White Kratom Maeng-da Capsules
The wise and ancient Indonesians possessed the white Kratom Maeng-da to suppress the feeling of tiredness but also to improve communication, concentration and endurance.
White Kratom Maeng-da in Indonesia
The ancient and wise Indonesians have long possessed white Kratom Maeng-da to combat fatigue and enhance communication, focus, and stamina.
Kratom White Maeng-da Capsules
Presenting Kratom White Maeng-da conveniently stored in capsules, each containing 0.7-0.8 grams.
Capsule Size: "0" => 21.5 x 7.5 mm
(non-food items)
Legal Status of Kratom
It's important to note that Kratom is not legally approved as a food or dietary supplement. Kratom is available solely for research and collection purposes. We are not responsible for any damage resulting from misuse.
Not Satisfied with This Product? Explore Our Range of Kratom Capsules
If you're not convinced by this product, consider trying other Kratom capsules from our selection.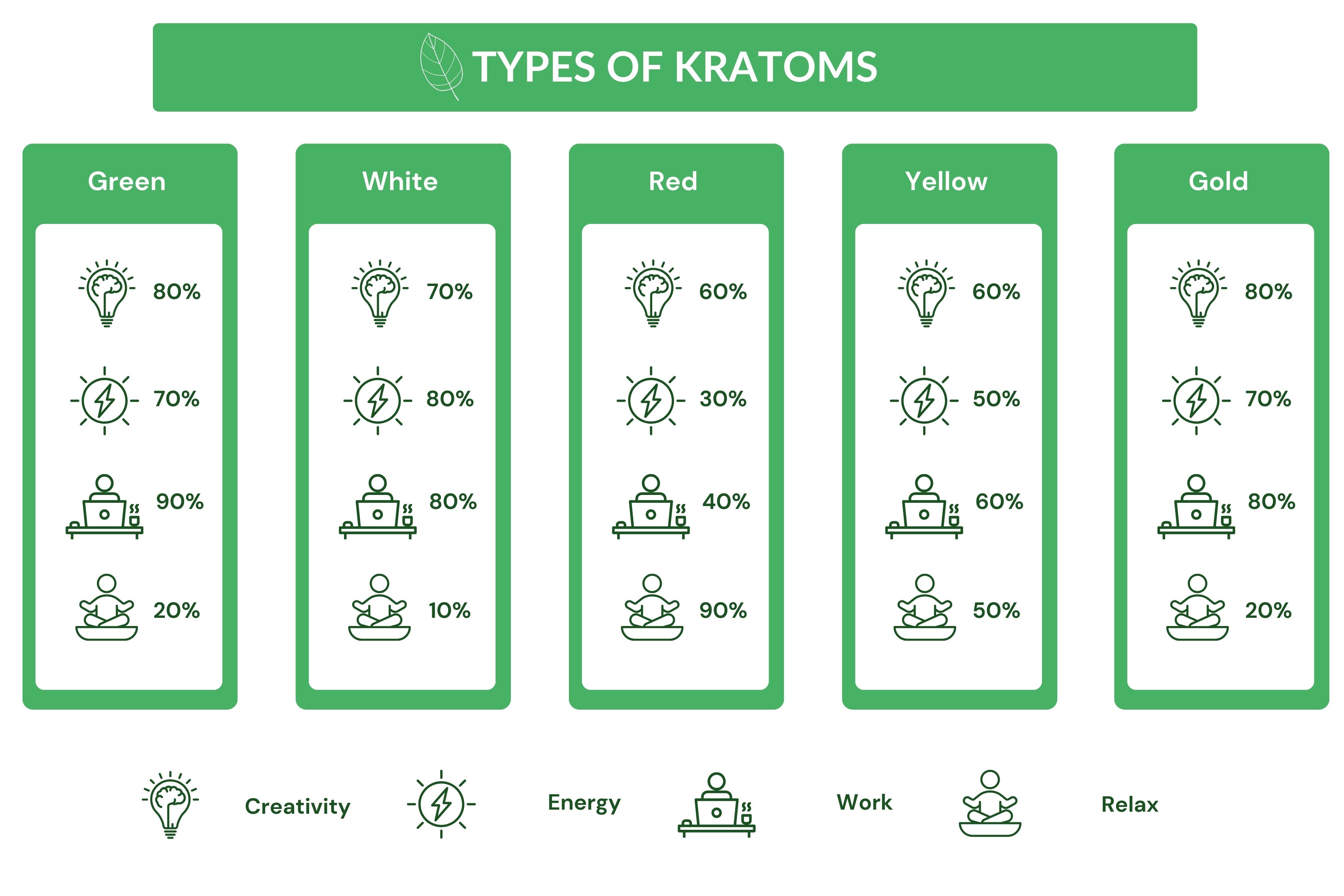 Be the first who will post an article to this item!