Are you a fan of HHC cannabis? If so, then you are in for a treat. Kratomit now offers exciting new products from the popular HHC. We offer a wide range of premium HHC products that are sure to please even the most demanding palates. Let's take a look at what we have to offer and why you should check out Kratomit for all your HHC needs! Are you interested in what new products you can buy from our e-shop? Continue reading.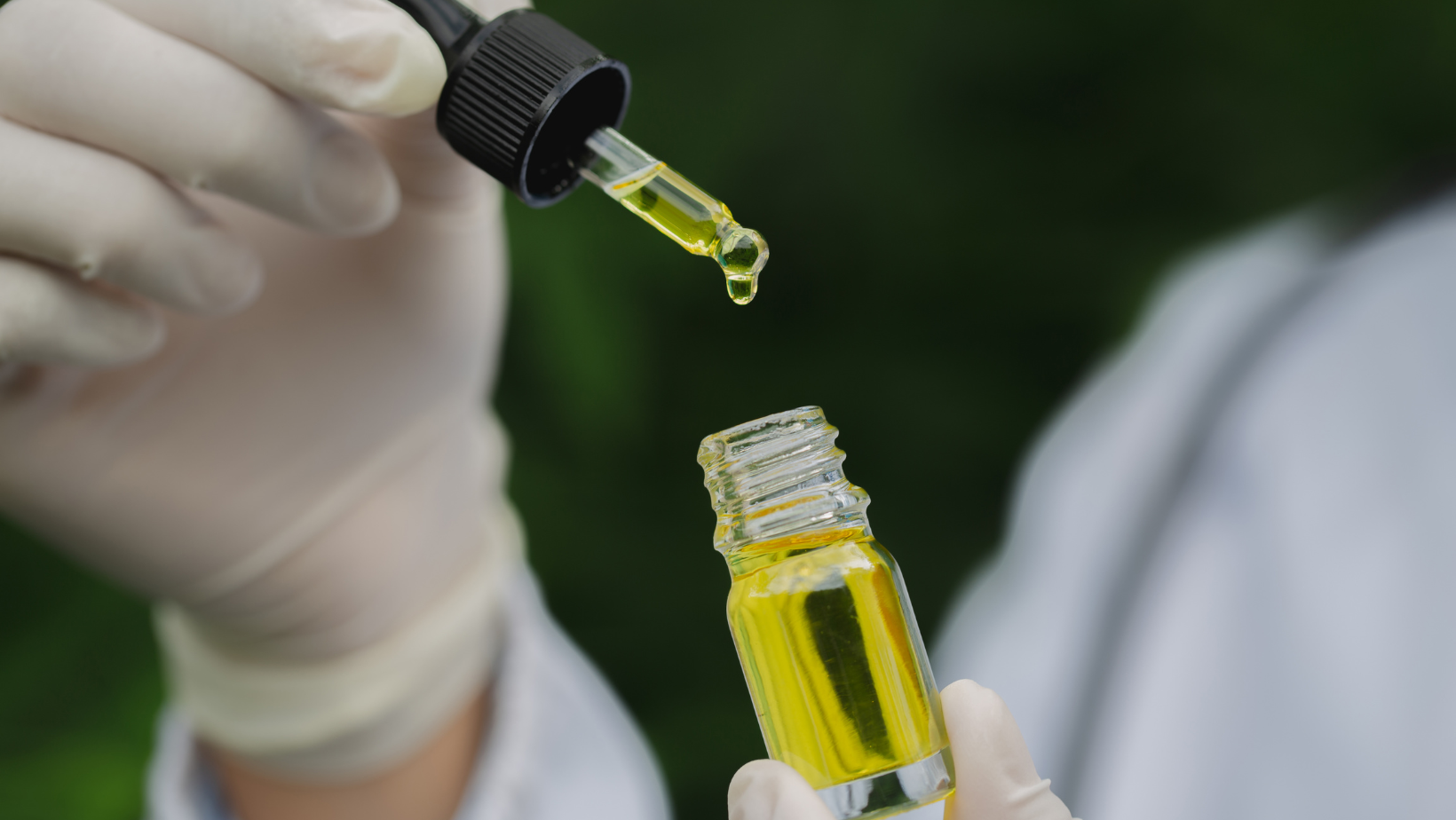 What is HHC?
HHC stands for HighTech Cannabis. It is a leading brand of hemp-infused products that are renowned for their quality and taste. Their products range from edibles like HHC jelly and chocolates to vape juices and concentrates. There are also topical preparations such as creams and lotions, as well as tinctures and oils. All of HHC's Kratomit products are infused with premium hemp extract, ideal for those looking for pain or anxiety relief without having to smoke or use raw cannabis.
What makes Kratomite unique?
At Kratomit, we sell only the best brands of cannabis-infused products, including HHC. We strive to provide the most reliable service to customers by carefully selecting each product based on quality, strength, taste, and effects. We also offer convenient shipping options so you can get your order faster than ever before. In addition, our experienced customer service team is always available to answer any questions or concerns you may have about our products or services!
Why should I choose Kratomit?
We offer one of the largest selections of HHC products available online today. We have everything from gummies and HHC brownies to vape pens and HHC joints! Our selection includes a variety of flavors, so you can find exactly what you're looking for - whether it's a mild or strong effect - without having to search too hard. Plus, our prices are competitively low compared to other online sellers!
New HHC products:
To get down to the nitty-gritty of what's new in the HHC world, these are the products:
HHC Shot

strawberry - A great energy booster delivered by an

HHC sho

t! HHC shot with

strawberry flavor

and

30 mg

of

HHC

.

HHC Spray

Basic

5 m

l/

165 mg HHC

-

HHC Spray Basic

is a revolutionary innovation in the absorbability of cannabinoids. A special form of emulsion thanks to which

extremely fast

and up to 4 times higher absorption of HHC is guaranteed.

HHC Distillate

99%

- If you want to work with the

strongest HHC product

that has many uses,

HHC distillate 99%

is what

you need

!
Don't be afraid to try new things!
Whether you are new to cannabis products or a seasoned connoisseur looking for the perfect product or flavor profile for your needs - Kratomit has something special just for you! With our wide selection of high-quality HHC products at unbeatable prices, plus fast delivery times - shopping with us is easy and hassle-free! So don't wait any longer - head over to Kratomit to HHC products and find something special today!